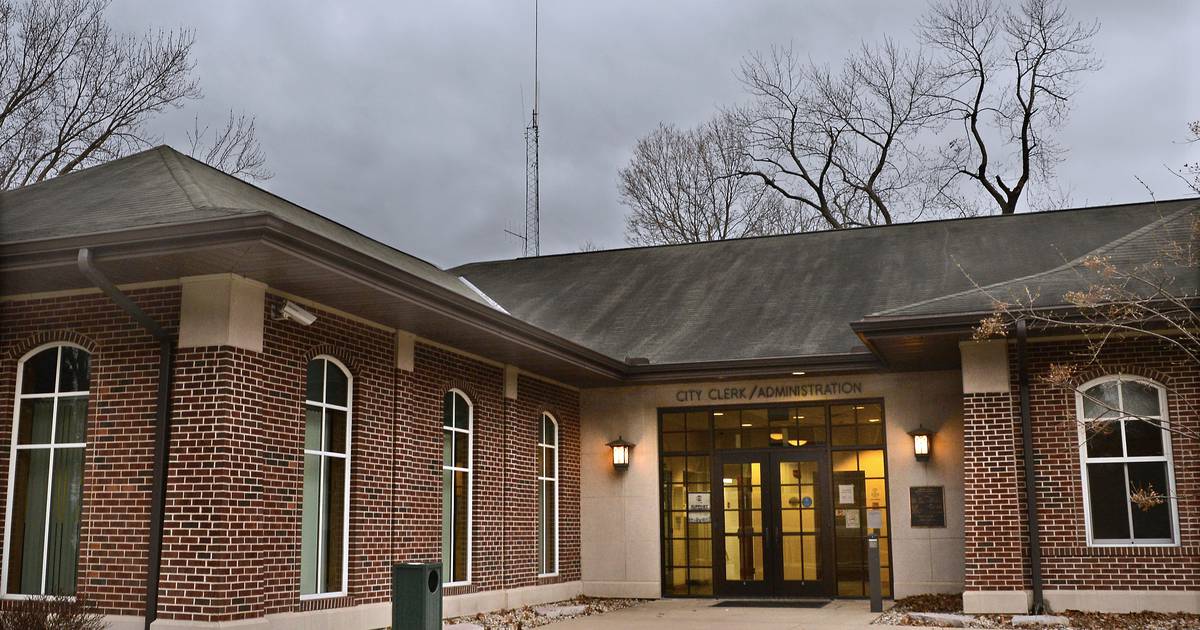 Spring Valley Council Hears Youth Center Proposal – Shaw Local
Monday's Spring Valley City Council meeting began with an emotional plea for help, as organizers seek to get a proposed youth center off the ground.
Laura Dubberstine addressed the council, recalling a desire to have a greater impact on local youth following the death of Spring Valley teenager Diamond Bradley, who was murdered by an acquaintance in 2018. Dubberstine said that the proposed youth center follows the Second Story Teen Center model. in Princeton, which has seen a drop in the youth crime rate over its 12-year history.
Danielle Wildhart, a youth minister with 15 years of experience, was also present to speak on behalf of the project.
The proposal calls for the Spring Valley City Hall basement to be used as a temporary space for the youth center, which aims to begin by opening from 4 p.m. to 7 p.m. on Sundays on a three-day trial basis. months while work continues to secure a permanent site. The board will consider the proposal at a future meeting.
Mayor Melanie Malooley Thompson issued a proclamation declaring April 7 Startup Day, while proclaiming April Fair Housing Month and May Motorcycle Awareness Month.
Other business approved on Monday:
The addition of part-time daytime staff to the Spring Valley Fire Department on Saturdays and Sundays
Blowing unit repair and spare parts for ultraviolet disinfection system at city sewage treatment plant
The appointment of an additional full-time constable as recommended by the Board of Fire and Police Commissioners
The next regular council meeting is scheduled for Monday, March 21.