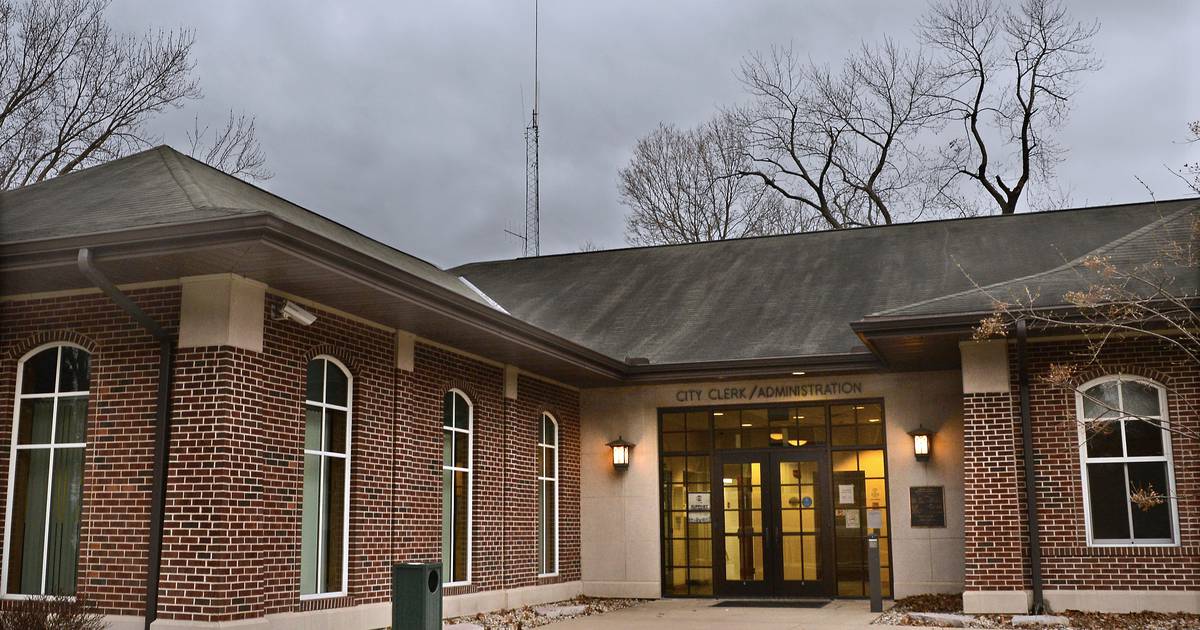 Spring Valley Council approves use of basement for temporary youth center – Shaw Local
After hearing Laura Dubberstine and Danielle Wildhart's proposal for a youth center in the city at its previous meeting, the Spring Valley City Council on Monday approved the use of the City Hall basement.
The group first proposed the use of the basement as a temporary space for the youth center which aims to start opening from 4 p.m. to 7 p.m. on Sundays as soon as possible.
Use of the room will still be available for various supervised organizations such as Boy Scouts and Girl Scouts, but should not be available for birthday parties or private gatherings.
Dubberstine originally said the idea for the center stemmed from a desire to have a greater impact on local youth after the death of Spring Valley teenager Diamond Bradley, who was murdered by an acquaintance in 2018.
The group hopes to follow the model of the Second Story Teen Center in Princeton which has seen a drop in youth crime rates in its 12 years of existence.
The board approved the application by a unanimous vote in favour.
The Spring Valley City Council also approved a $240 donation for the upcoming Grow Spring Valley Easter Egg Hunt.
The group hopes to provide an Easter basket for all of the children in attendance, as the town provided its donations to cover the cost of 30 baskets.
The group hopes to have more than 300 children in attendance at this year's event.